Learn to Dance
Jump to Ballroom Dance Videos / Latin Dance Videos
TikTokDance
Take the TikTok Dance Challenge
TikTok is full of short, fun dance routines that you can have endless hours of fun learning, share with friends, and learn at home.
The CitiRokk
The Woah
The Swagg Bouncee
The Kangsta Wok
The Smeeze
The Bust Down
The Cosby Walk
---
Ballroom & Latin Dance Videos
This is an excellent website devoted to dancing with some excellent information for beginners who want to learn to dance. Basic membership is FREE, and it enables you to view more dances and videos. Members can also post classified ads and post messages to the message boards. 
---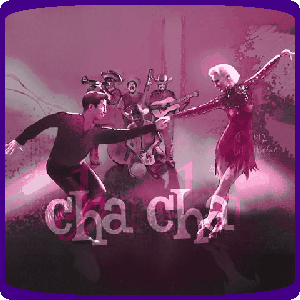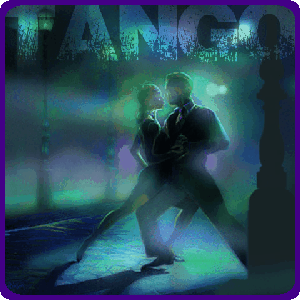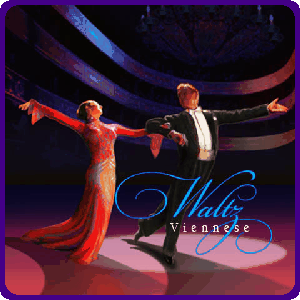 ---